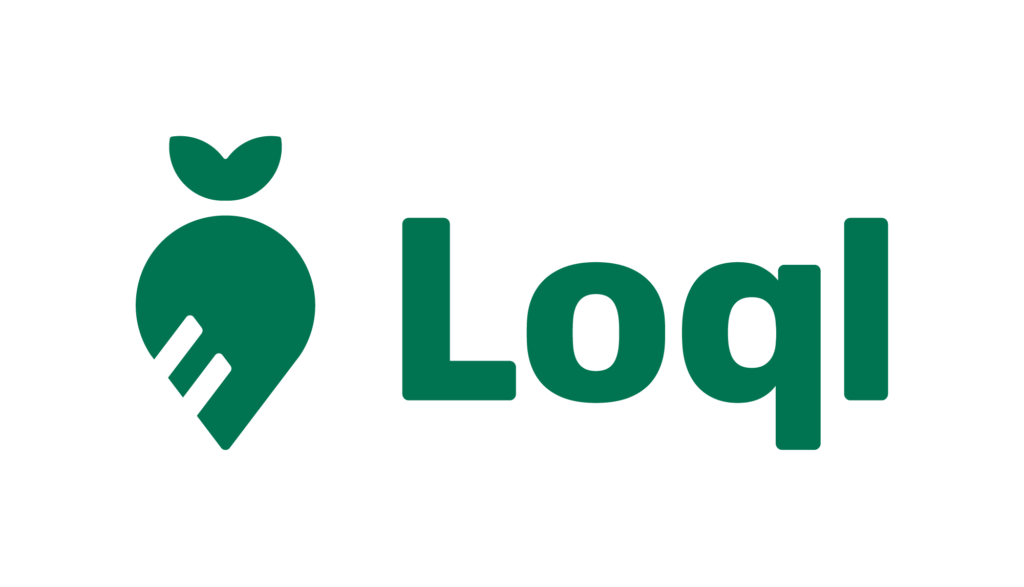 Loql (www.loql.com) is the platform for regional producers and food retailers of the REWE Group. Order processes are digitized, new partners are acquired, and relationships are nurtured.

iPack (App Store) is the ultimate memory game. Remember what was packed in the suitcase to train your brain. "I packed my bag" is a captivating single-player memory game specially designed for mobile devices.

Spotted Dating App (www.spotted.de)
We've created, formed and led the essential parts of the company from foundation to exit. At peak with around twenty people working from six different countries generating millions in revenue.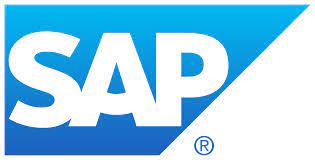 Mobile Testing Tool and Infrastructure at SAP AG (www.sap.de)
Development and Introduction of a new outstanding Testing Tool for testing mobile, web based UI Elements.

The Enhappy App (https://enhappy.me) enables you to create smart goals and track them. See your daily progress and success. Checkout your achievements, stay motivated and happy.

Consulting App (www.teckpro.de) The apps and tools from teckpro can be used on all common end devices. They can be used as an independent solution ("stand alone") or can be integrated into your application environment. Consulting success.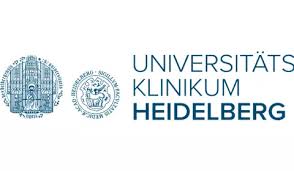 Development of a modern middleware and database for capturing and managing patients and healthcare providers. PORS (Provider and Organization Registry).

Mobile Game (www.catofspace.com)
Our version of flappy bird, created from scratch under the usage of the phaser.io framework.

Technology Center Mainz (www.tzmz.de)
Website for the public sector including the integration of events and office management, which also has been rolled out in other german cities too.